The Vermont Daughters of the American Revolution are committed to preserving the Mansion as a vital and distinctive link in Addison County's chain of cultural and historic resources. As an all-volunteer organization with limited financial resources, we rely on grants and donations to address our most pressing needs.

Working with Preservation Trust of Vermont, the Vermont Division for Historic Preservation and the National DAR, Vermont Daughters have recently concluded an ambitious three-phase project to address the structural integrity and beauty of the building. The next phase of our long-range plan is to enhance the Mansion's financial health and stability. Building our current small endowment fund can best insure sustainability.


The beauty of an Endowment Fund is that it is forever. Gifts made to the Endowment today will serve our current historic preservation needs and provide a dependable and predictable source of income for Vermont Daughters to live out our mission in the future. A strong endowment is this generation's gift to the 21st century and beyond.


With an additional $20,000 invested in our Endowment Fund we will be able to: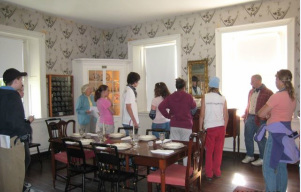 Host more students studying American History and life in colonial America







---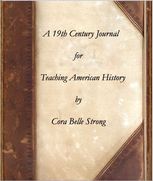 Provide additional research opportunities through our extensive collection of primary source material from the late 18th to mid-19th centuries.












---
We need your help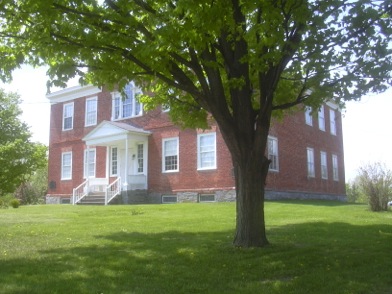 The Mansion is a 501 (c) 3 organization and contributions are tax-deductible. We are an all-volunteer organization, so all contributions go directly to help preserve this historic property. To help us celebrate our national heritage:


Donation checks should be made out to:
"DAR John Strong Mansion Museum," and sent to:

Deborah McPherson
P. O. Box 1978
Manchester Center, VT 05255-1978

Thank you for your support.



---